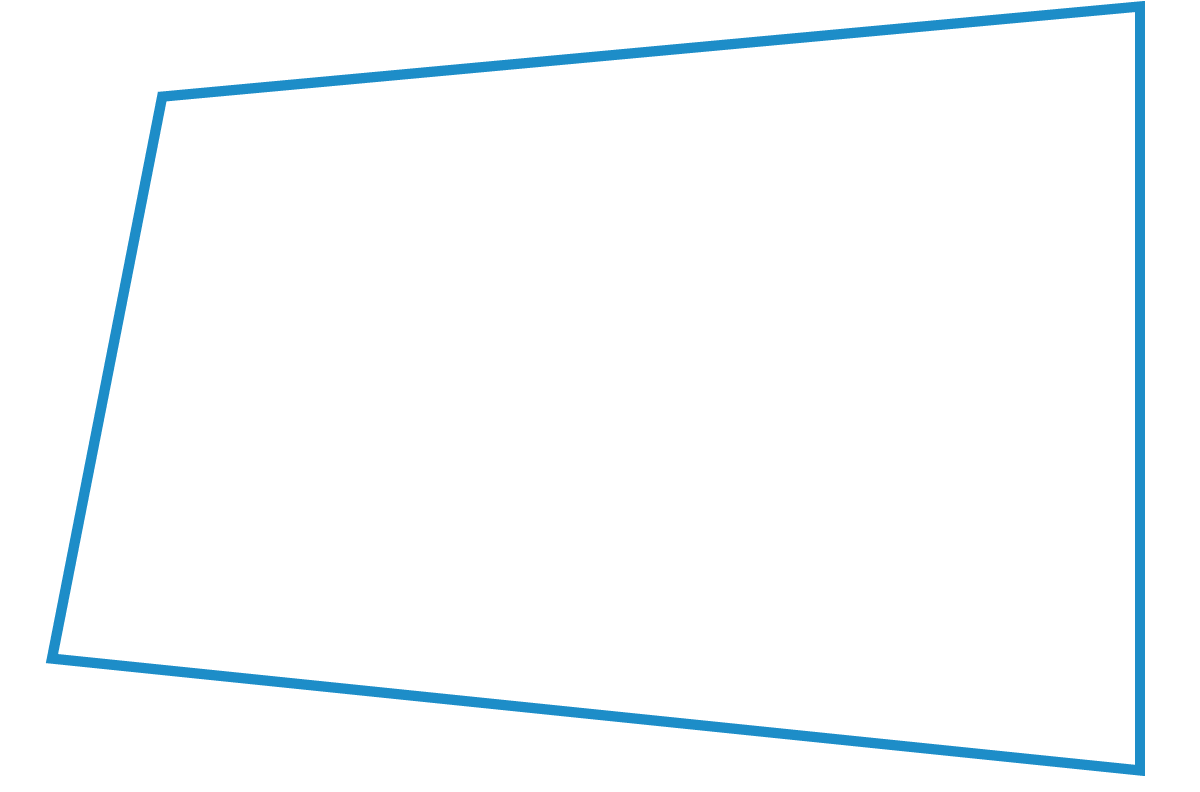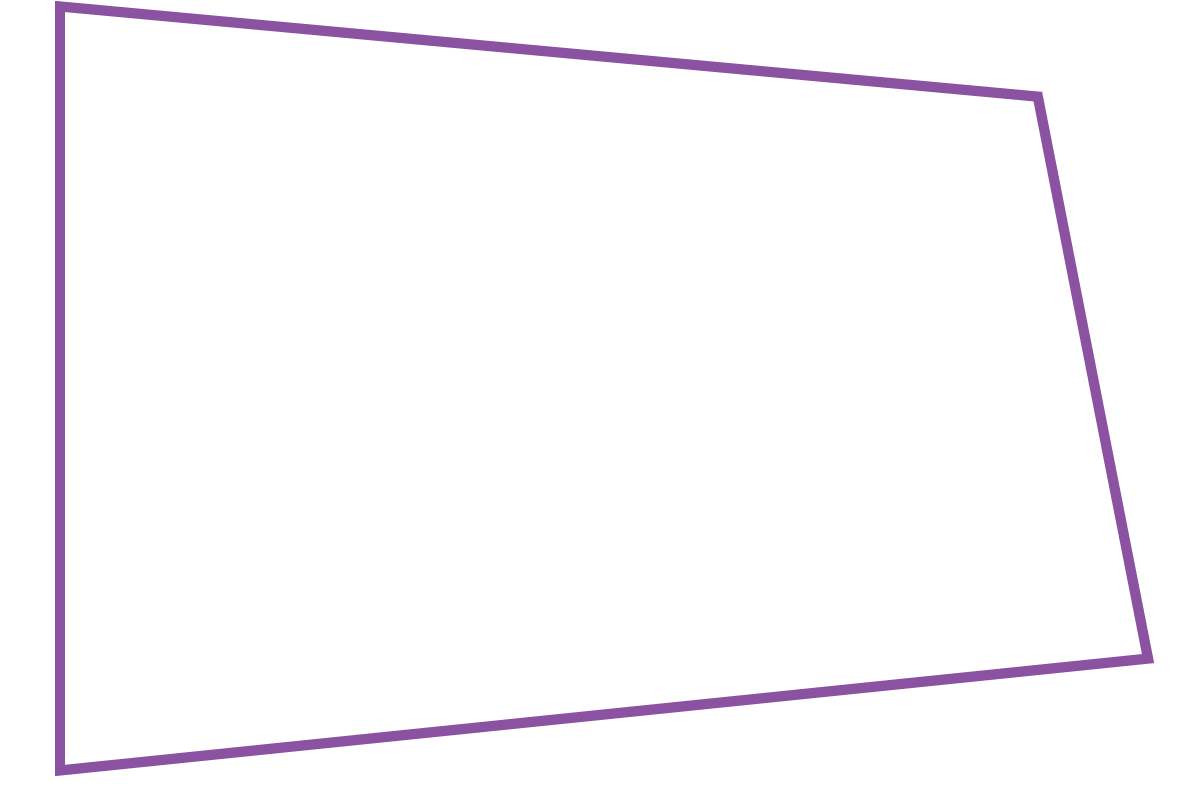 Meet Christian & Katalina
Christian and Katalina live in Indianapolis, Indiana.  They met while serving in the United States Army at Fort Bragg, North Carolina.  For the past twenty years they have traveled the world performing their show, "The Mind Tripping Show."
They have performed on Cruise Ships, Performing Arts Centers, Colleges, and Corporate Events all over the world.  Audiences in Argentina to Italy, Germany, Iraq, Greenland, and Guam have all enjoyed Christian & Katalina's humor and magic.
They love to travel and explore new places.  Katalina enjoys meeting new people and learning new things; Christian enjoys the food.
For the last ten years, they've been performing their show at the Hilton Hotel located in downtown Indianapolis.  You can catch them there on most weekends.  When they're not there, they're performing in some exotic location or Christian is taking a nap.
Fun Facts about Christian & Katalina
Katalina has run a marathon.
Christian cheered her on.
Katalina is an excellent cook.
Christian is an excellent eater.
Katalina is extremely organized.
Christian lost his cell phone again.
Together they've performed 2500 shows all over the world.