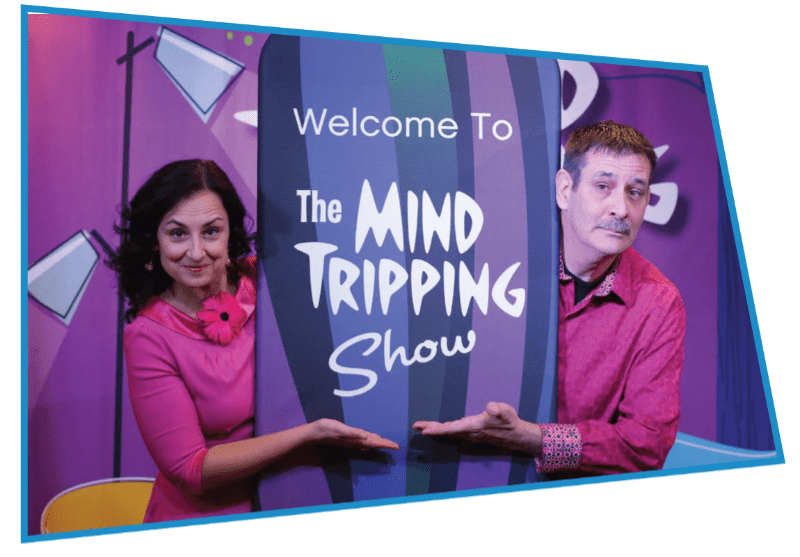 #1 show on Trip Advisor for Shows & Concerts in Indianapolis
CLEAN Comedy & Interactive Mentalism
One of the top things to do in Indy
5 Stars on Yelp
"Best time ever! Had no idea what to expect. Saw the show with my husband, 22 year old twins and our 16 year old daughter. We laughed from the second they came out until they said goodbye to us. We spent most of the night trying to figure out how they did their acts. Highly recommended. Very entertaining. Worth every cent."
Amanda A. Oct. 2019, YELP
Christian & Katalina spent 10 years touring the world so they could bring the #1 Comedy Mind Reading Show in the Nation to Indianapolis.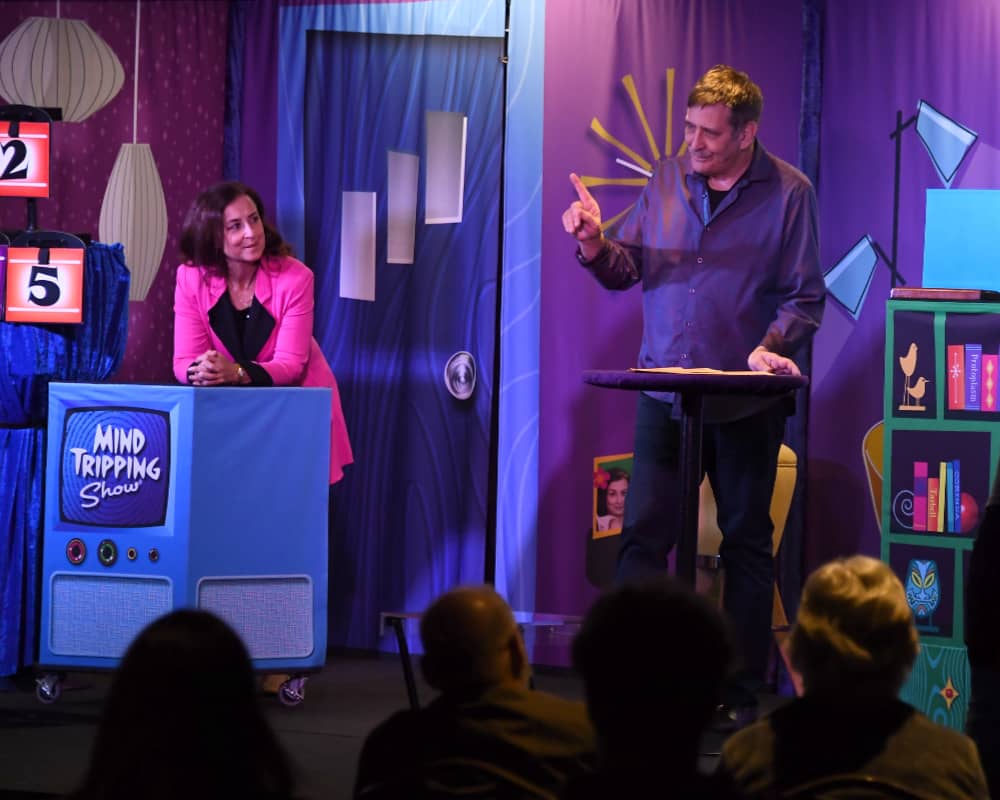 World Class Entertainment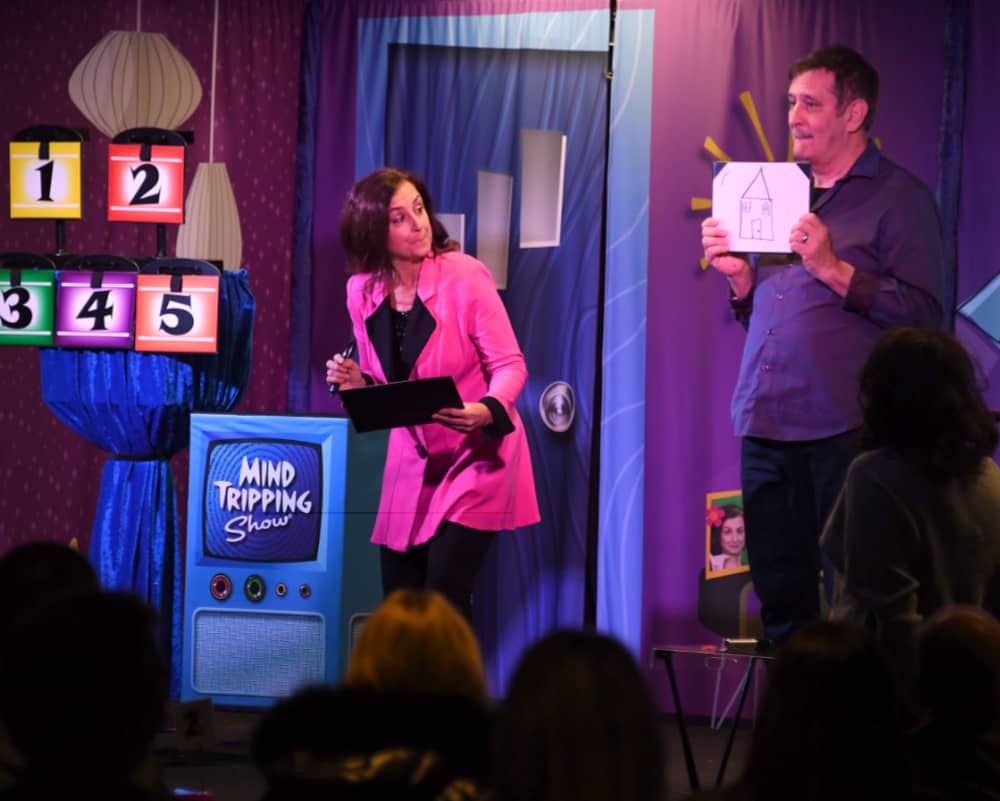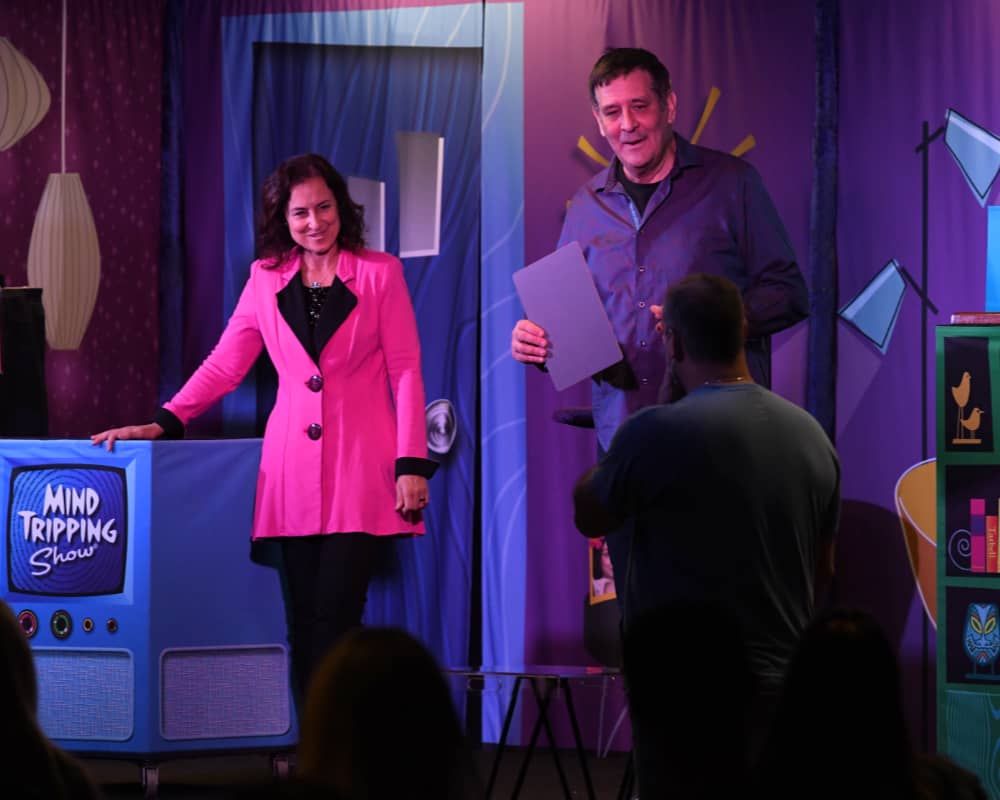 4 Great Reasons to see the Mind Tripping Show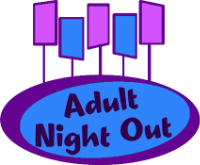 Perfect for a date night. No young children at the show (age 13 and older only).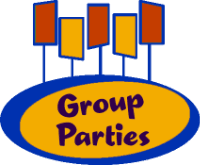 Make your Birthday, Anniversary, Family Reunion, Graduation and Girls Night Out a reason to see the best show in town.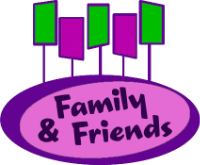 Do something different! Grab a friend or family member & share astonishment with us!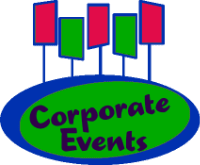 We perform private events for your group or organization.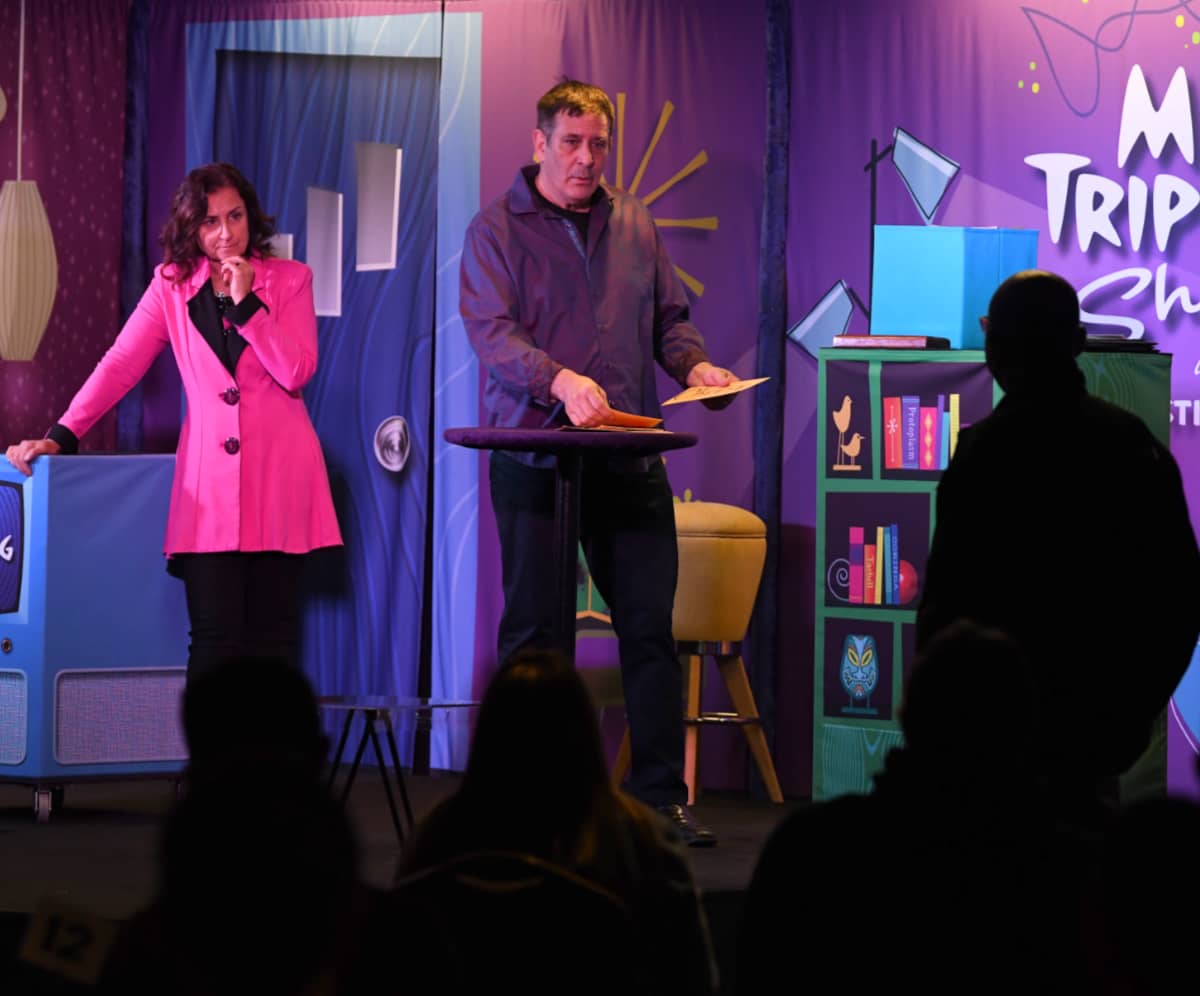 One part Clean Comedy
One part Illusion
One part Psychology
100% Entertaining
We designed Mind Tripping Show to take audiences on a series of mind-bending adventures mixed with Christian's expert comedic timing. You will laugh one minute and scratch your head the next. That's why we call the show a mix of Candid Camera and the Twilight Zone.
Read reviews of the show below
What Others Are Saying About Indianapolis' Longest Running Show

Christian and Katalina's banter is hilarious.
They pull you into their magical world where time is suspended as they perform "mind tripping" acts that are incredible! I thoroughly enjoyed their performance.
- Terri Reaves
What a Hoot
Been to their show twice now. What a hoot. Fun, humorous and mindboggling. Great entertainment in an intimate setting.
-Steve School
Best date night thus far!!!!
Everyone should take a date night and go see this husband and wife couple! They were so funny and the magic was awesome!
-Brandi Anne Bishop

What just happened?
Excellent engaging show! You will be amazed what Christian and Katalina can do! They are great entertainers and you will have a joyous time and you will leave wondering How did they do that? Great date night or group of friends activity in downtown Indy!
- Farnold15
A must do!
Absolutely loved this show! Very engaging and entertaining! The 90 mins went very quick. The prices are reasonable and worth every penny! If you're looking for something to do on a Friday/Sat night, I would definitely recommend getting tickets for the show!
- Ashley L.
Wonderful fun!
This show is just wonderful fun! The intimate setting and the witty,go-with-the-flow comedy at Christian and Katalina brought the audience together. There was lots of energy stirred up by great mind-reading that amazed us, but we also were so relaxed that I giggled and laughed out loud all the way through.
- lindabQ2957SO

This show is fantastic!
Christian is hilariously funny and Katalina is amazing in her abilities. The show is interactive with the audience in a small intimate venue. I highly recommend the show when you're visitingIndy. It's a great value for the money.
- Susanne M.
Delightful and entertaining!
We went for our anniversary and it didn't disappoint. Delightful and entertaining. Christian and Katalina were totally interactive and amazing...definitely recommend this experience.
- Molly L.
Hidden gem in Indy
Highly, highly recommend for an excellent evening out!! Christian is hilarious and Katalina is unbelievable. Wonderful experience.
- Ladeana A.
Indy's best-kept secret!
Went to the show specifically based on Yelp reviews and we were not disappointed! If you love to laugh and need fun entertainment, this is Indy's best-kept secret!
- Kiley W.